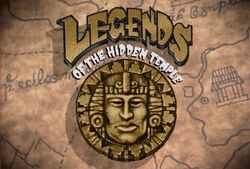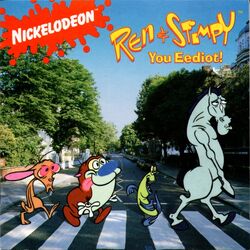 This is a list of notable events, premieres, releases, series cancellations and endings, and other business ventures for Nickelodeon in the year 1993.
Shows
Series premieres
Season premieres
Series finales
Specials
Programming blocks
Magazines
Video games
Albums
VHS releases
August 31

Doug, Volume 1: How Did I Get Into This Mess?
Doug, Volume 2: Patti, You're the Mayonnaise for Me
The Ren & Stimpy Show, Volume 1: The Classics
The Ren & Stimpy Show, Volume 2: The Stupidest Stories
The Ren & Stimpy Show, Volume 3: The Stinkiest Stories
Rugrats, Volume 1: Tales from the Crib
Rugrats, Volume 2: A Baby's Gotta Do What a Baby's Gotta Do
SNICK, Volume 1: Nick Snicks Friendship
SNICK, Volume 2: Nick Snicks the Family
Business
May - Nickelodeon signs its first movie deal with 20th Century Fox. This deal would have let Nickelodeon and Fox produce theatrical features during the next two years, and would have included movies based on Doug, Ren & Stimpy, and Rugrats. Unfortunately, the contract period ended before Fox could produce a single Nickelodeon movie. By the time the contract ended, only Ren and Stimpy was in production. The other two shows would not only be revived, but get their own movies released later.
People
Nickelodeon character debuts