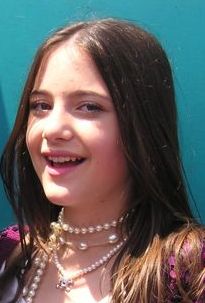 Alexa Helen Nikolas (born April 4, 1992) is an American actress.
She is most widely known in her role as Nicole Bristow on the Nickelodeon TV show Zoey 101, in which she appeared from 2005 to 2006, which encompass its first two seasons. It is because of this role that she was invited to the Green Room party at "Nickelodeon's All That 10th Anniversary Reunion Special".
Ad blocker interference detected!
Wikia is a free-to-use site that makes money from advertising. We have a modified experience for viewers using ad blockers

Wikia is not accessible if you've made further modifications. Remove the custom ad blocker rule(s) and the page will load as expected.