Bunsen is a Beast
Genre:
Animation
Comedy
Created by:
Butch Hartman
Country of origin:
United States
Original run:
January 16, 2017 -
IMDb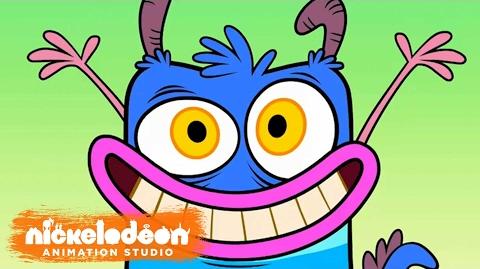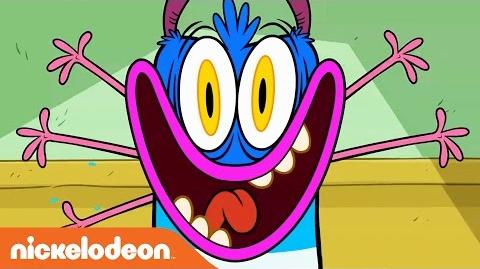 Bunsen Is a Beast is an American animated television series that aired on Nickelodeon on January 16, 2017. The series was created by The Fairly OddParents, Danny Phantom, and T.U.F.F. Puppy creator Butch Hartman, who will also serve as the executive producer.
Trivia
The show was Butch Hartman's first animated series to be animated in the style of Adobe Flash, departing from the usual "traditional animation".
Animation services were provided by Elliot Animation in Canada, best known for providing animated content within Canada, such as the Total Drama series, Grojband, etc.
Ad blocker interference detected!
Wikia is a free-to-use site that makes money from advertising. We have a modified experience for viewers using ad blockers

Wikia is not accessible if you've made further modifications. Remove the custom ad blocker rule(s) and the page will load as expected.