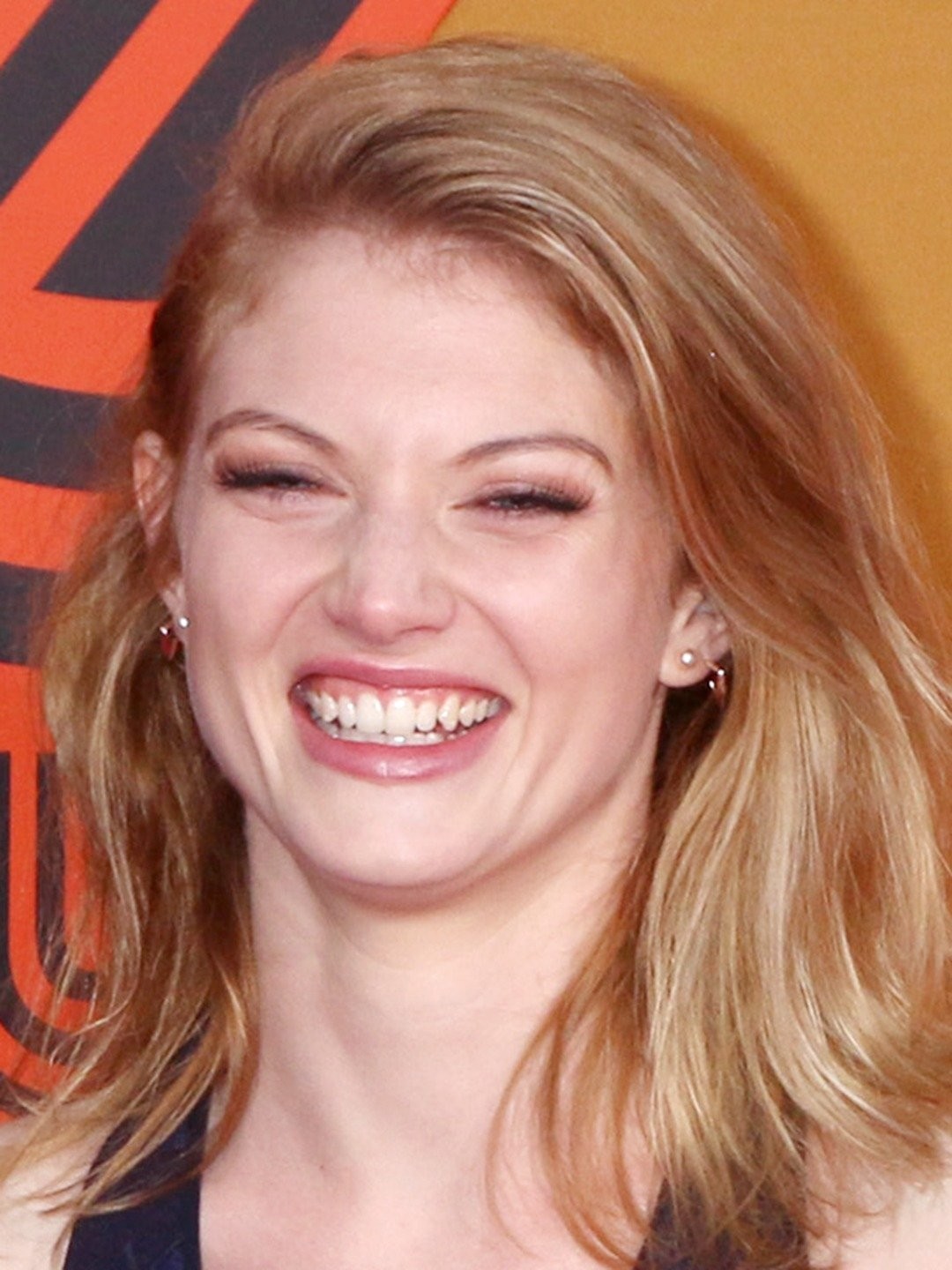 Cariba Heine (born October 1, 1988) is an Australian actress and dancer. She is best known for her roles as Bridget Sanchez in Blue Water High, and as Caroline Byrne in A Model Daughter: The Killing of Caroline Byrne.
She is also well known as Rikki Chadwick in the Network Ten show H2O: Just Add Water, which aired first-run in the United States on Nickelodeon.
External Links
Ad blocker interference detected!
Wikia is a free-to-use site that makes money from advertising. We have a modified experience for viewers using ad blockers

Wikia is not accessible if you've made further modifications. Remove the custom ad blocker rule(s) and the page will load as expected.