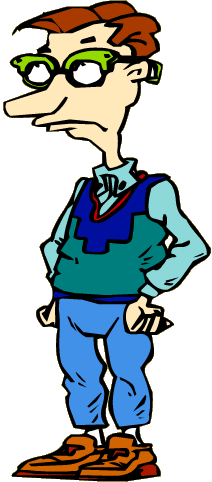 Drew Pickles is a Angelica Pickles's father from Rugrats. He was voiced by Michael Bell.
Drew is Tommy Pickles's uncle and Angelica Pickles's father. He appears frequently on the show with his wife Charlotte Pickles. He is very caring and kind towards his daughter, but is very struggling, grouchy, and hard-working like when often seen arguing with his brother Stu Pickles. Drew first appeared in the show's first episode, Tommy's First Birthday.
Trivia
"Gee, this is harder than I thought."
This article about a character is a stub. You can help Nickipedia by expanding it.