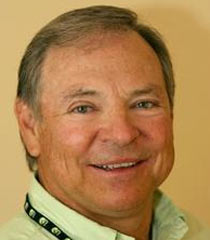 Franklin Wendell "Frank" Welker (born March 12, 1946) is an American actor who specializes in voice acting. He is one of the most legendary voice actors in the world, and was once the highest paid actor ever until October 2011 when Samuel L. Jackson took his title. He has voiced Goddard in the Jimmy Neutron franchise, the wolf from The Rugrats Movie, Mox and Macqaque Wallah on The Wild Thornberrys, and Dad on Sky Rat.
Ad blocker interference detected!
Wikia is a free-to-use site that makes money from advertising. We have a modified experience for viewers using ad blockers

Wikia is not accessible if you've made further modifications. Remove the custom ad blocker rule(s) and the page will load as expected.