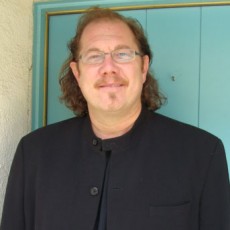 Frederick "Fred" Tatasciore (born in New York City, New York) is an American voice actor who portrays secondary characters as well as monstrous-looking types.
On Avatar: The Last Airbender, he voiced Yung, the resistance leader, in "Return to Omashu". He voiced the Farmer on Back at the Barnyard. He voiced the Toupee fiend on Making Fiends, and Mr. Papier on Random! Cartoons. He also voices the Emperor on Planet Sheen. He did additional voices on Invader Zim. He voices Gus and other minor characters on The Penguins of Madagascar and Master Shifu on Kung Fu Panda: Legends of Awesomeness.
Ad blocker interference detected!
Wikia is a free-to-use site that makes money from advertising. We have a modified experience for viewers using ad blockers

Wikia is not accessible if you've made further modifications. Remove the custom ad blocker rule(s) and the page will load as expected.