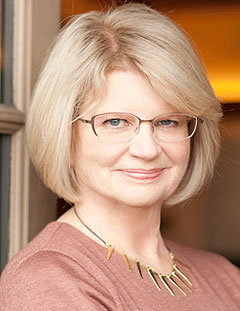 Geraldine Laybourne (born May 19, 1947) was the first president of Nickelodeon, from 1984 to 1996, after which she left to become president of Disney-ABC Cable Networks. During her tenure at Nickelodeon, the network became the top-rated 24-hour cable programming service and won many awards. She was one of the first people to focus on television programming for kids.
Up until her departure in 1996, Nickelodeon Magazine featured regular interviews with her under the heading Ask the Boss Lady.
Gallery
Ad blocker interference detected!
Wikia is a free-to-use site that makes money from advertising. We have a modified experience for viewers using ad blockers

Wikia is not accessible if you've made further modifications. Remove the custom ad blocker rule(s) and the page will load as expected.