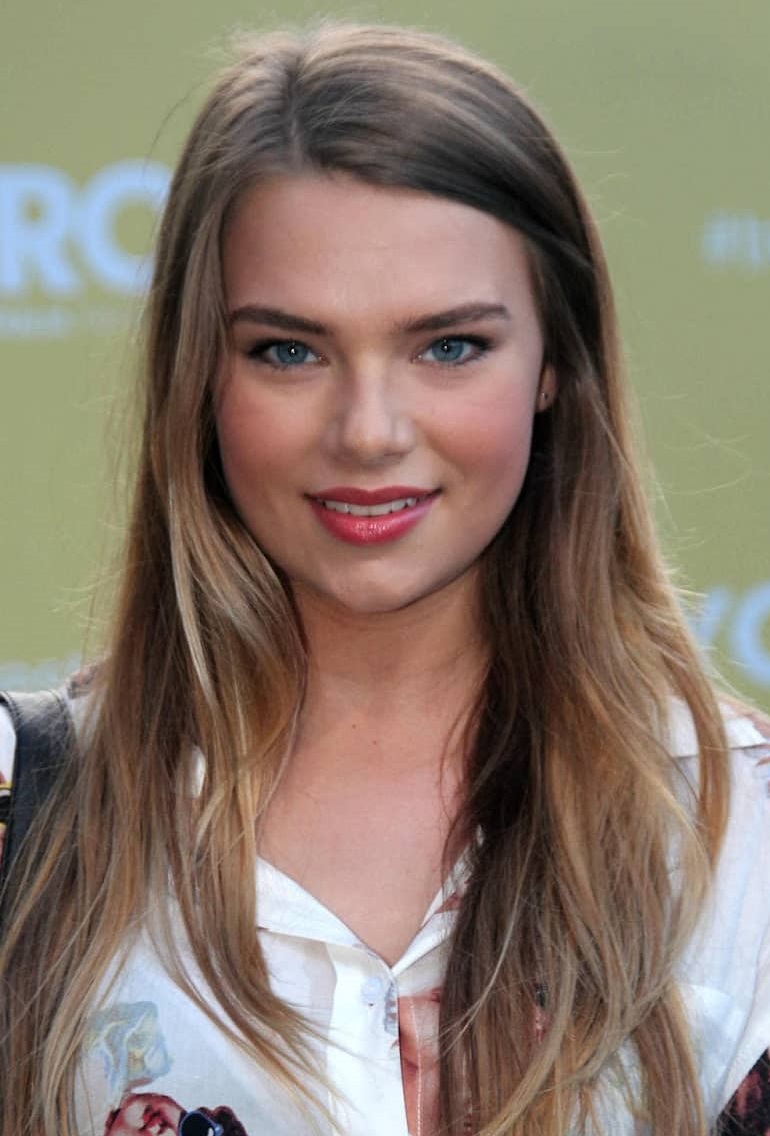 Indiana Rose Evans (born July 27, 1990) is an Australian actress. She is best known for her role as Matilda Hunter in the soap opera Home and Away.
She is also well-known for her portayal of Bella Hartley in the third series of the Australian children's show H2O: Just Add Water.
External Links
Ad blocker interference detected!
Wikia is a free-to-use site that makes money from advertising. We have a modified experience for viewers using ad blockers

Wikia is not accessible if you've made further modifications. Remove the custom ad blocker rule(s) and the page will load as expected.