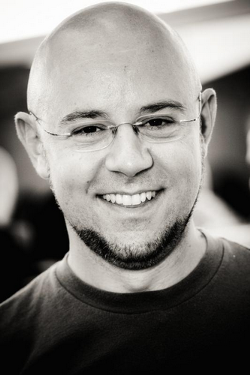 Michael Dante DiMartino is an American animation director best known as the co-creator, executive producer, and story editor of the hit television series Avatar: The Last Airbender and The Legend of Korra, which both air on Nickelodeon. He was born in Shelburne, Vermont. He studied at the Rhode Island School of Design with Bryan Konietzko, with whom he created Avatar. Before Avatar, Mike worked for twelve years at Film Roman, helping to direct King of the Hill, Family Guy, and Mission Hill in addition to his own animated short, Atomic Love, which was screened at a number of high profile film festivals. The dedication to his father's memory can be seen in the last episode of Avatar: The Last Airbender.
Ad blocker interference detected!
Wikia is a free-to-use site that makes money from advertising. We have a modified experience for viewers using ad blockers

Wikia is not accessible if you've made further modifications. Remove the custom ad blocker rule(s) and the page will load as expected.