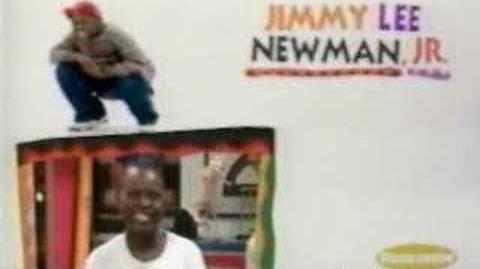 My Brother and Me was a sitcom on Nickelodeon in that premiered in October 1994 until February 1995. The show was about a typical African American family living in Charlotte, NC who experience the highs and lows of everyday life. The two brothers were Alfie and Dee Dee. Alfie was the cool older brother and Dee Dee was the younger brother who always followed his older brother around and tried to be just like him. There was also a smarter, older sister named Melanie and Alfie's best friend Goo.
In 1996 and 1997, My Brother and Me was nominated for the NAACP Image Award (Outstanding Youth or Children's Series/Special). There have only been 13 episodes of My Brother and Me before it was canceled, though reruns continued to air until 2000.
Cast
Episodes
The Charity
The Practical Joke War
The Weekend Aunt Helen Came
Robin Hood Play
Basketball Tryouts
Where's The Snake?
Dee Dee's Girlfriends
Dee Dee's Haircut
Dee Dee Runs Away
Donnel's Birthday Party
Alfie's Birthday Party
Candy Safe
The Big Bully
Availability
The entirety of the series was made available in a manufacture-on-demand DVD series, released on June 23, 2014.