Nickelodeon Plus
Launched:
16 December 2011
Owned by:
MTV Networks International
(Viacom)
Perth Broadcasting Enterprises Inc.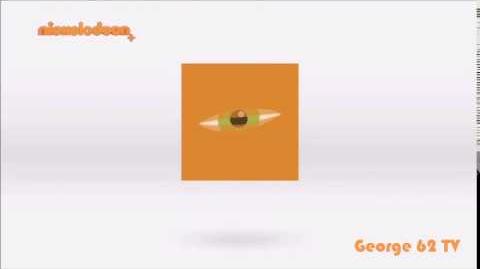 Nickelodeon Plus is the channel of the Greek franchise of Nickelodeon in Thessaloniki. Emits digital in Thessaloniki, Central Macedonia on December 16, 2011 entirely replaces the music channel Balkans TV, which began operating in June 1993.
On October 18, 2009, it was renamed MTV+ and by the end of 2011 was broadcasting the program MTV Greece. It belongs to Perth Broadcasting Enterprises Inc. which was established on 28 June 1993.
Forfeiture from The National Council for Radio and Television
Day
Reason
Price
References
March 2, 2015
Showing on September 29, 2014, content from MTV Greece, although it doesn't have a networking license
30.000 euros
[1]
Showing commercials about toys in wrong time zone
October 19, 2015
Exceeding the deadline of the commercial breaks' runtime
20.000 euros
[2]
References
Ad blocker interference detected!
Wikia is a free-to-use site that makes money from advertising. We have a modified experience for viewers using ad blockers

Wikia is not accessible if you've made further modifications. Remove the custom ad blocker rule(s) and the page will load as expected.