The Nickelodeon Song Montage Bumper is one of the Nickelodeon Bumpers from the 1990's.
List of bumpers imported into the montage
Sounds
Top of the Hour 1
Nick Nick Nick Nick Nick Nick
Melodic Montage
Ancient Ruins
Dogs and Cats
Dig It
Non-Sounds
Easy Groove
Arf Nickelodeon
Flying Television Monster
Scrolling Text
Fruits
Blob
Dino Bop
Cowboy
Frog and Alligator
Top of the Hour 2
Nickelodeon Take 50
Doo-Wop a Saurus
Top of the Hour 1
Anteater
Dinosaur
Better Off By Far
Main Course
Teacup
Bouncing Ball Splat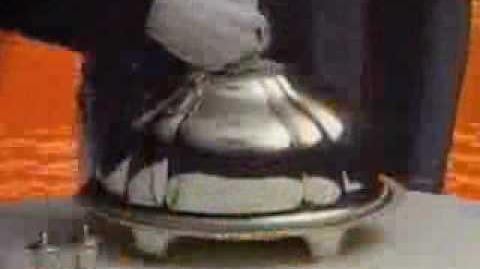 Ad blocker interference detected!
Wikia is a free-to-use site that makes money from advertising. We have a modified experience for viewers using ad blockers

Wikia is not accessible if you've made further modifications. Remove the custom ad blocker rule(s) and the page will load as expected.