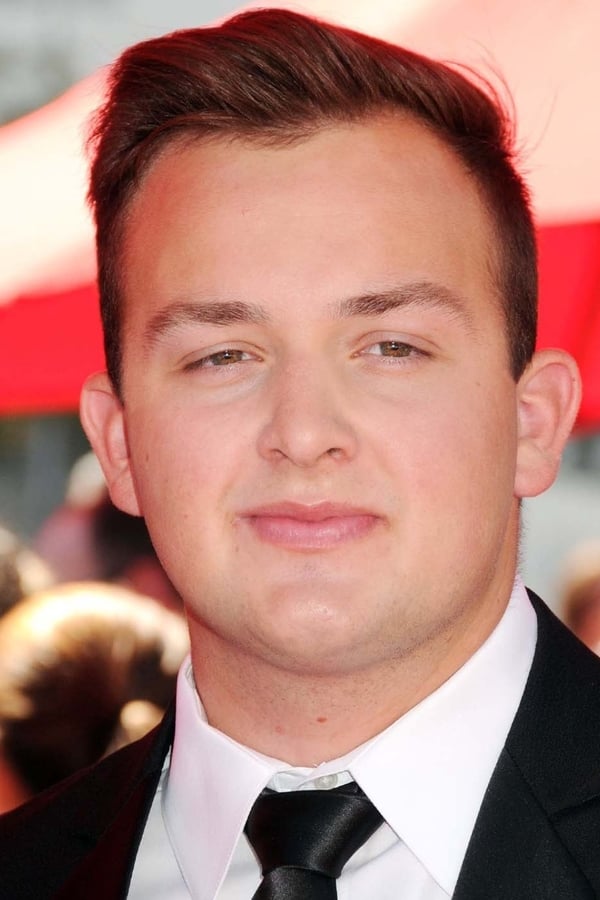 Noah Bryant Munck (born May 3, 1996) is an American teen actor and comedian. His roles include Gibby Gibson in iCarly and Bobby Sinclair, the junior lawn-mowing entrepreneur in the TruGreen commercials. He was also the voice of Xavier in an episode of Phineas & Ferb.
His role as Gibby, known for being shirtless during school hours, was originally recurring at his season one debut, until the character became popular enough to become a main character at the start of the fourth season, and a real friend and main co-star for Carly Shay, Freddie Benson and Sam Puckett rather than just another kid at Ridgeway High School.
His younger brother, Ethan Munck, plays Gibby's little brother Guppy Gibson on three episodes of iCarly.
Ad blocker interference detected!
Wikia is a free-to-use site that makes money from advertising. We have a modified experience for viewers using ad blockers

Wikia is not accessible if you've made further modifications. Remove the custom ad blocker rule(s) and the page will load as expected.