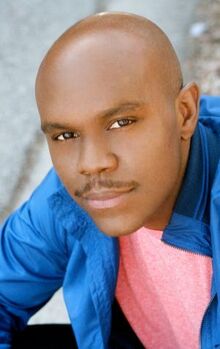 Rickey D'Shon Collins (born 1983) is an American voice actor who most notably provided the voice of Vince Lasalle on Disney's hit show Recess.
For Nickelodeon, he voiced Tucker Foley on Danny Phantom from 2004 to 2007.
Ad blocker interference detected!
Wikia is a free-to-use site that makes money from advertising. We have a modified experience for viewers using ad blockers

Wikia is not accessible if you've made further modifications. Remove the custom ad blocker rule(s) and the page will load as expected.