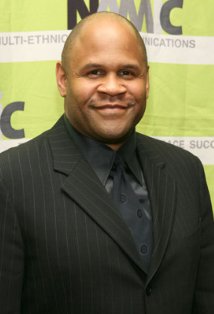 Rondell Jerome Sheridan (born August 15, 1958) is an American actor, comedian and television director, best known for his seven-year portrayal of Victor Baxter, the goofy-yet-lovable father of a psychic teenager, in the Disney Channel sitcoms That's So Raven and Cory in the House.
He played patriarch André Walker on the Nickelodeon sitcom Cousin Skeeter and played Officer McWiggins in the Kenan & Kel episodes "Chicago Witch Trials" and "Attack of the Bugman". It was the role as Walker that allowed him to be a panelist in at least one episode of Figure It Out.
Ad blocker interference detected!
Wikia is a free-to-use site that makes money from advertising. We have a modified experience for viewers using ad blockers

Wikia is not accessible if you've made further modifications. Remove the custom ad blocker rule(s) and the page will load as expected.