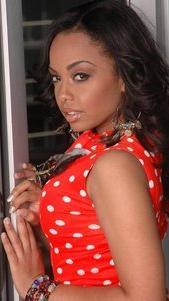 Vanessa Baden (born September 8, 1985) is an American actress.
She is best known for her role as Kenan Rockmore's younger sister Kyra Rockmore on Kenan and Kel, and for starring in Gullah Gullah Island on Nick Jr. prior to that.
She also appeared in an episode of My Brother and Me.