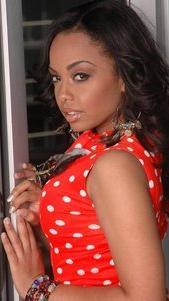 Vanessa Baden (born September 8, 1985) is an American actress.
She is best known for her role as Kenan Rockmore's younger sister Kyra Rockmore in the hit Nickelodeon show Kenan and Kel, and for starring in the TV series Gullah Gullah Island on Nick Jr. prior to that.
She also appeared in an episode of My Brother and Me.
Ad blocker interference detected!
Wikia is a free-to-use site that makes money from advertising. We have a modified experience for viewers using ad blockers

Wikia is not accessible if you've made further modifications. Remove the custom ad blocker rule(s) and the page will load as expected.